The Centre de Cautionnement et de Financement SA (CCF) supports companies in Valais with financial aid adapted to the life cycle of each company. Its services are varied : direct loans, guarantees and subsidies. It also intervenes in the tourism sector, in addition to existing aid, via the tourism fund and the tourist guarantee, as well as the cantonal fund for ski lifts. frater GMBH, Elitment SA and Steiger Participations SA have been supported by the CCF, a partner of Economic Promotion Valais, and testify.
frater-swiss develops and produces new devices and applications for out-of-hospital care, especially for hypothermic patients.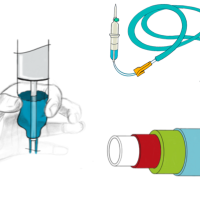 Elitment has developed an online coaching application that allows the training plan of a sportsperson throughout his or her journey to adapt accordingly. It also allows for real-time analysis of the athlete's progress.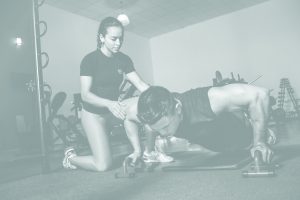 Specialized in the manufacturing of industrial knitting machines, Steiger Participations has diversified. For example, during the Covid crisis, the company started to manufacture reusable masks.
Source: CCF's  annual report/GGBa