Economic Promotion Valais: entrepreneurs at the heart of the action!
Life is good in Valais: sun, skiing, local products—it's all here waiting for you. But Valais is also an ideal place to set up and develop a company. It's an environment that provides the optimal conditions for business success and innovation, including a state-of-the-art technology park, with renowned universities and leading industries all located nearby.
Economic Promotion Valais and its multidisciplinary team are at your disposal to support your entrepreneurial development, whatever stage your company is at. Whatever your business needs—be it financial assistance or help with innovation projects, raising of funds, technology transfer, networking within the local business ecosystem, or getting started—Economic Promotion Valais will do all it can to ensure that your company prospers in our region.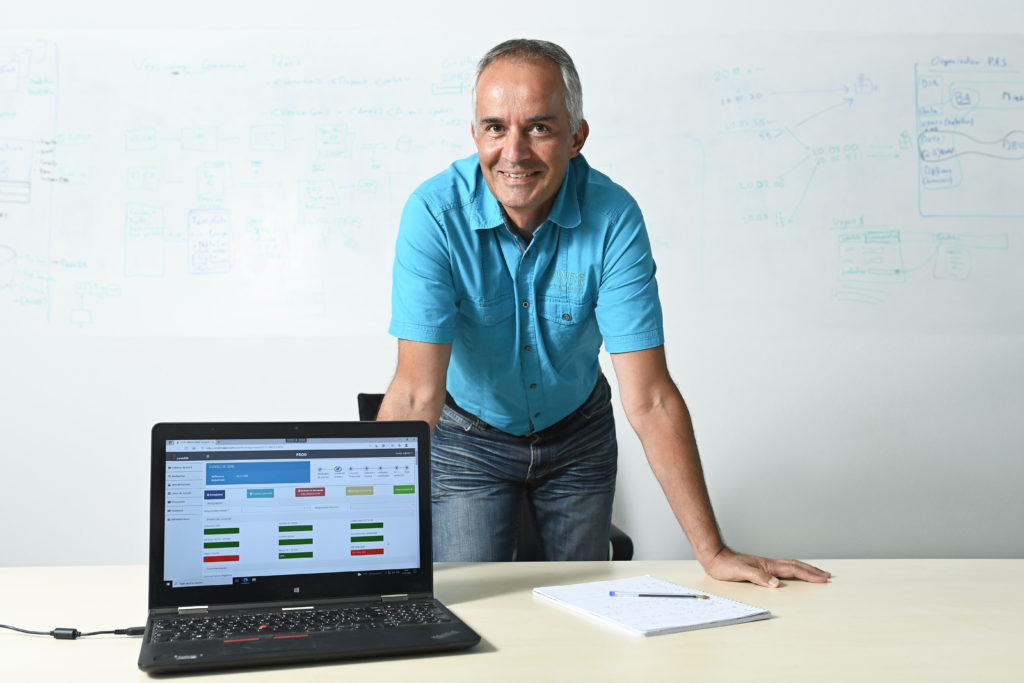 « During the pandemic, we worked closely with Economic Promotion Valais to support economic actors who had been affected by this crisis. »