Practical assistance for setting up a business
Do you want to set up a company or a branch in the Canton of Valais? Economic Promotion Valais can provide you with proactive support. Our skilled Case Managers advise you free of charge on all the steps you need to take to make your idea a reality. In particular, they can provide you with:
Do you have a business project in mind, or even just a question?
Please get in touch with Economic Promotion Valais contact centre. We will be happy to advise you.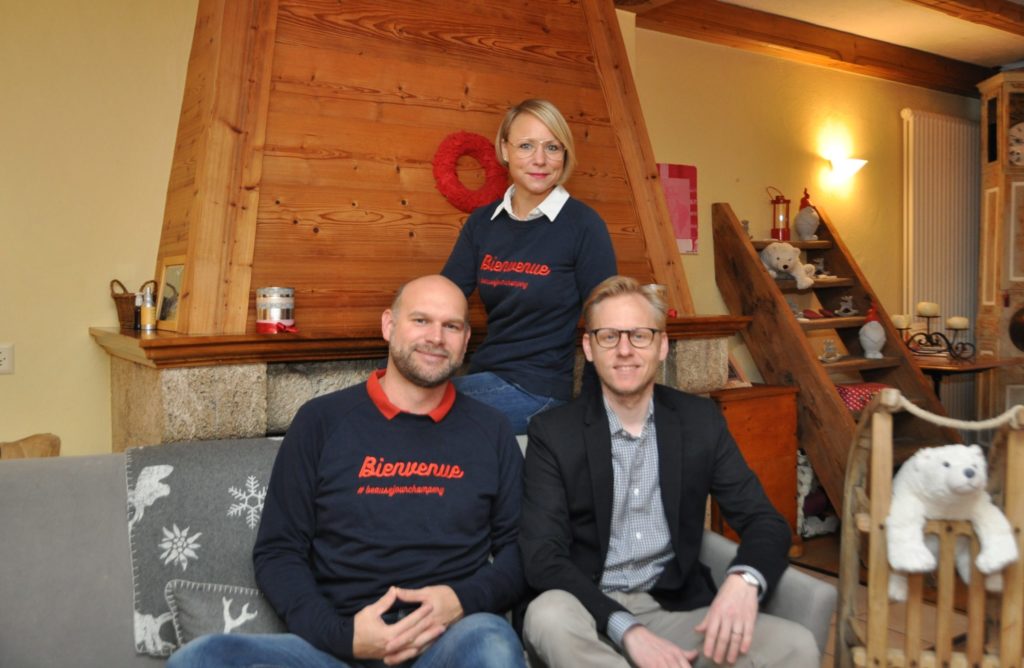 « The support of Economic Promotion Valais helps local businesses drive customer loyalty and enables us to plan for the longer-term. »
Philippe Zurkirchen, together with Sophie Kleinknecht Zurkirchen and Arnaud Kleinknecht