Proactive support for SMEs in Valais
As an SME, you have specific needs, which will depend on how mature your company is. Economic Promotion Valais proactively supports the economic fabric of Valais, and particularly SMEs. Through its specialist partners, Economic Promotion Valais offers the following services to companies and entrepreneurs based in Valais:
Do you have a project, an innovation or even just a question?
Please get in touch with Economic Promotion Valais contact centre. We will be happy to advise you.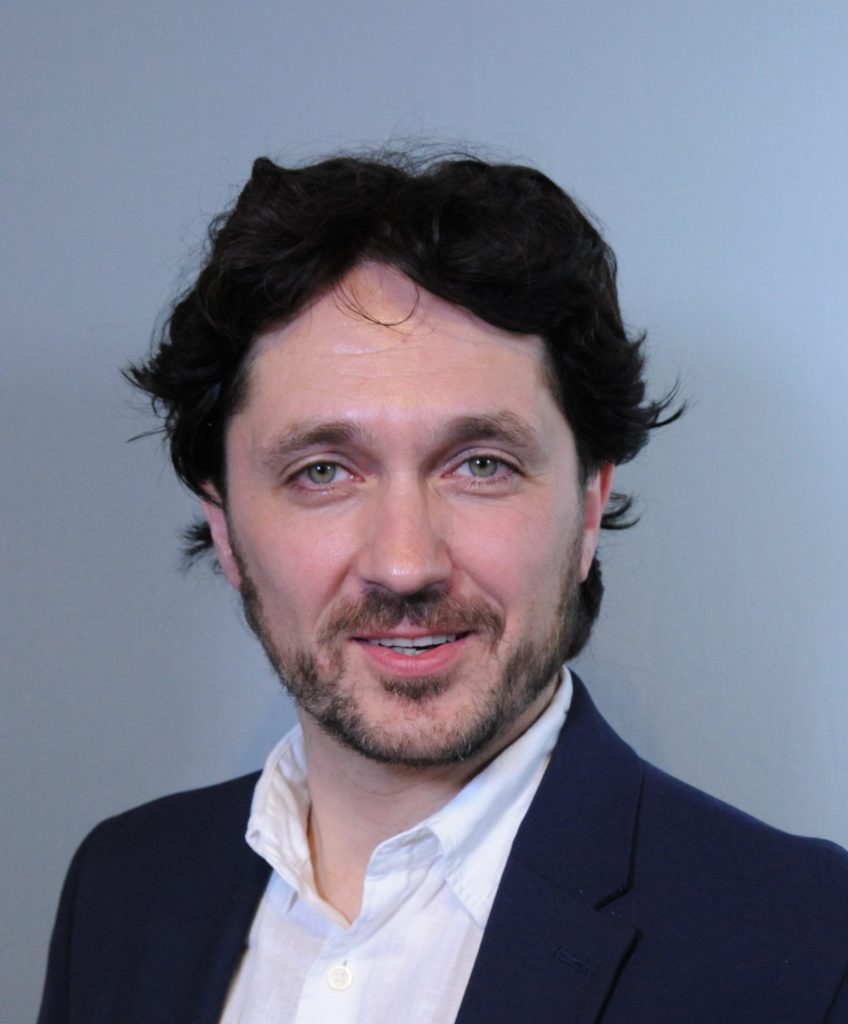 « I feel that Economic Promotion Valais is a great source of inspiration, one that's both cutting-edge and local. »